Innovative energy saving project in large apartment buildings in Antwerp
06. 05. 2015
In collaboration with EcoHuis (City of Antwerp) and Solvio, Factor4 is developing an innovative energy saving project in 3 large apartment buildings located in Antwerp. The energy saving measures will be contracted via an EPC-contract ('energy performance contract'). An ESCO ('energy service company') will implement and finance the energy saving measures.
The advantages of this approach:
the financing of the energy saving measures is done by a third party
the energy saving is guaranteed by the ESCO and is typically more than the double of the energy saving that would be obtained in a conventional, non performance based approach with the same investment involved. The reason for this much larger energy saving effect is that in an EPC contract the ESCO is paid as a function of the measured performance (i.e. the energy savings) while in a conventional approach the engineer and contractor are remunerated via a percentage/commission on the investment or a fixed fee. In the conventional approach, the engineer/contractor has no (financial) incentive to maximise the energy saving which in practice leads to poor energy saving results.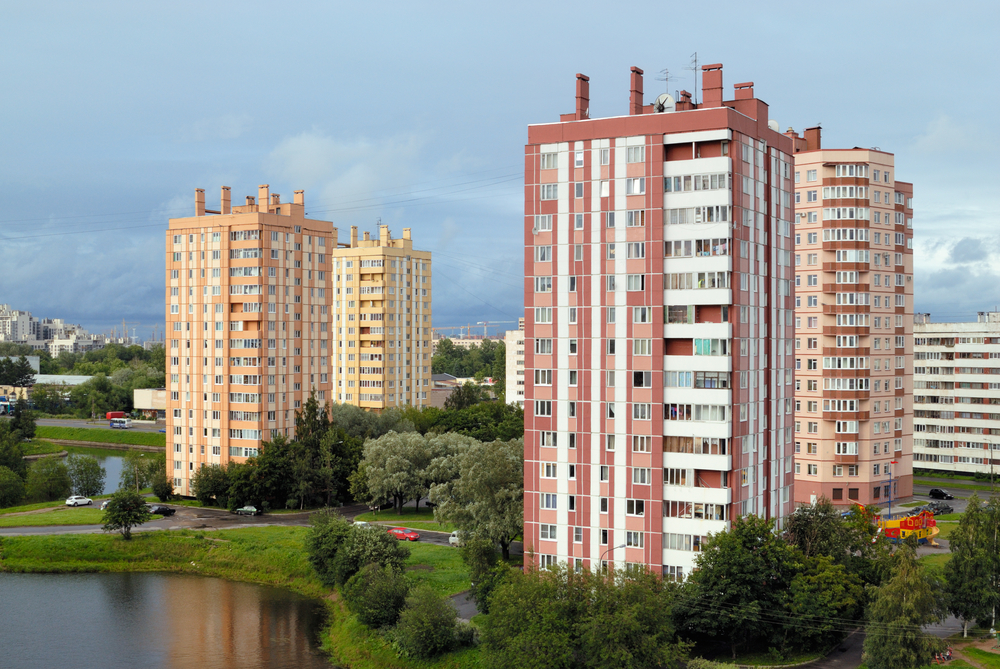 The project is the first one of this type in Belgium, and one of the few of this type in the European union. The innovative features of the project are amongst other:
the realisation of an

EPC-project in the residential sector

the

solution of several conflicts of interest

that in practice prevent the realisation of EPC-projects in apartment buildings. Factor4 will solve for instance is the potential conflict of interest between indivual flat owners and the overall group of owners: e.g. for an individual owner, the best 'strategy' could be not to support the EPC-project and not to pay for the ESCO services while at the same time hope to receive the benefits of the reduced energy cost for free. This so called 'free rider' behaviour of individual actors is a typical barrier for implementing EPC projects.
Furthermore, Factor4 will develop a solution of the conflict of interest between the owner and the tenant of a flat. Indeed, it is the owner that will pay for the services of the ESCO while it is the tenant that profits from the reduced energy bill. Because of this, the strategy of owners of rented apartments could be not to support the EPC-project.
Factor4 has a a lot of experience in succesfully solving these conflicts of interest in energy saving and EPC-projects through proper communication with all relevant actors and smart contracts that stimulate constructive individual behaviour.
For more information: johan.coolen@factor4.eu, 00-32-494729795